Customer specified electronic and mechanical products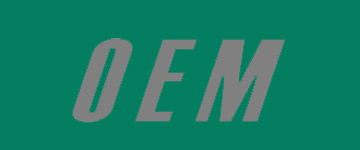 The OEM Division engages in planning, design and sourcing of customized electronics, plastic and metal parts.
Together with our customers, specifications of the products/items are prepared, after which we find a supplier who can produce and deliver the specified product at the right price and conditions.
We are currently able to deliver everything from assembled remote controls to extruded aluminum profiles and molded rubber feet.
We specialize in finding a clearly defined need in cooperation with our customers and then to find the right manufacturer and/or supplier.
Through our many contacts we also help finding the right partner for a development project.
We are very versatile within this section, so depending on task type and complexity, we are ready to discuss possibilities of finding a solution.